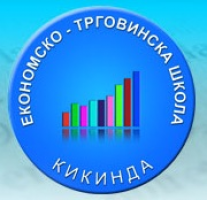 Economic and trade school Kikinda
Students of the Economic and trade school are regular participants of the Virtual enterprises fair, the Professional orientation fair, the Youth ideas fair, the Quiz "As we know it" quiz, the Mathematics competition "Kangaroo without borders" and all competitions of high school students sponsored by the Ministry of youth and sports of the Republic of Serbia .Economic and trade school Kikinda fosters long-standing cooperation with the German Technical Cooperation Organization GTZ and Wilhelm Röpke Schule from Etlingen (Germany), and also cooperates with the Serbian high school "Dositej Obradovic" in Timisoara (Romania) , Faculty of Economics from Subotica, Municipality of Kikinda, Red Cross and numerous business, banking and insurance organizations in the city and beyond.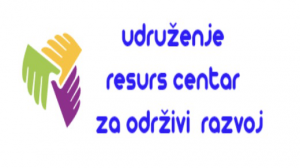 Resource centre for sustainable development
NGO Resource Centre for Sustainable Development was formed as an organization of civil society (OCS) in 2013 and during a 6-year work, professional staff of the association acquired valuable knowledge in the area of employment, vocational educational of adults and creation local services that improve position of persons from vulnerable groups. Project activities were based on development of partnership between line institutions on the local level and national level, and civil sector, local self-government representatives and business. By promoting such partnership approach to project implementation, the project team contributed to the development of sustainable innovative local services, that enables the social inclusion persons from vulnerable groups.
Consultants
Biljana Čakovan
Project coordinator
Dragana Dukić
Project activities supervisor